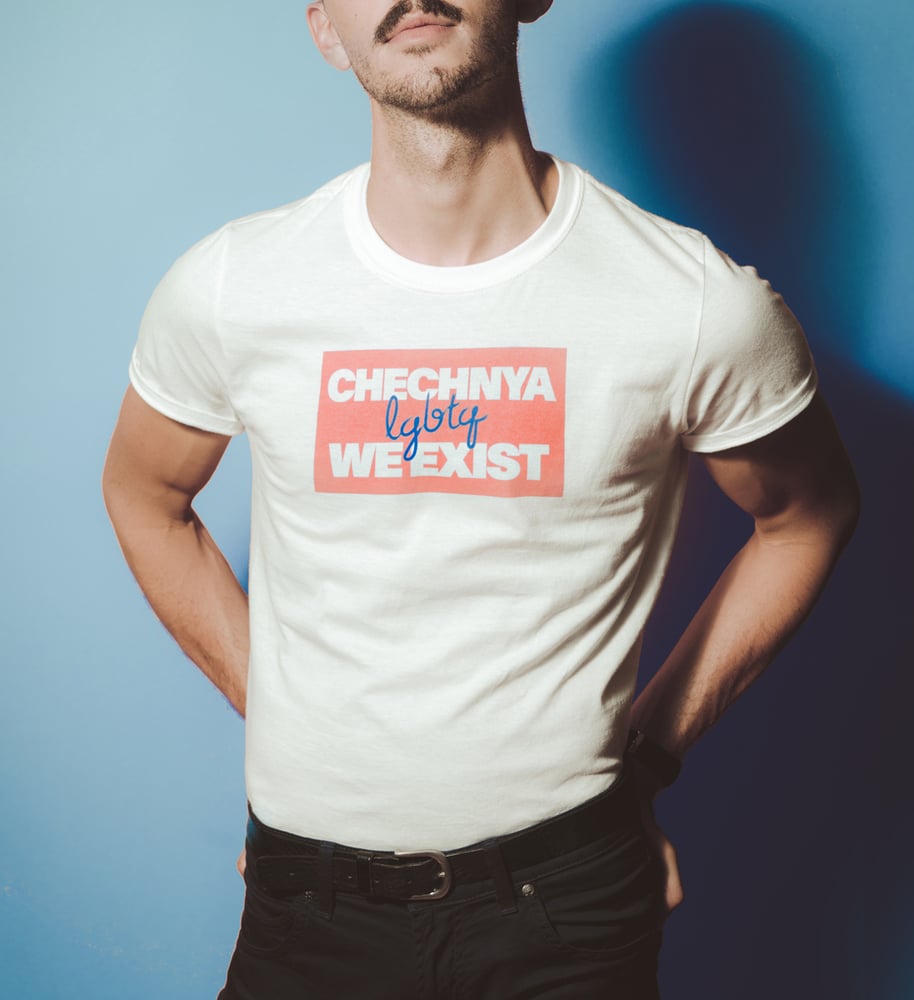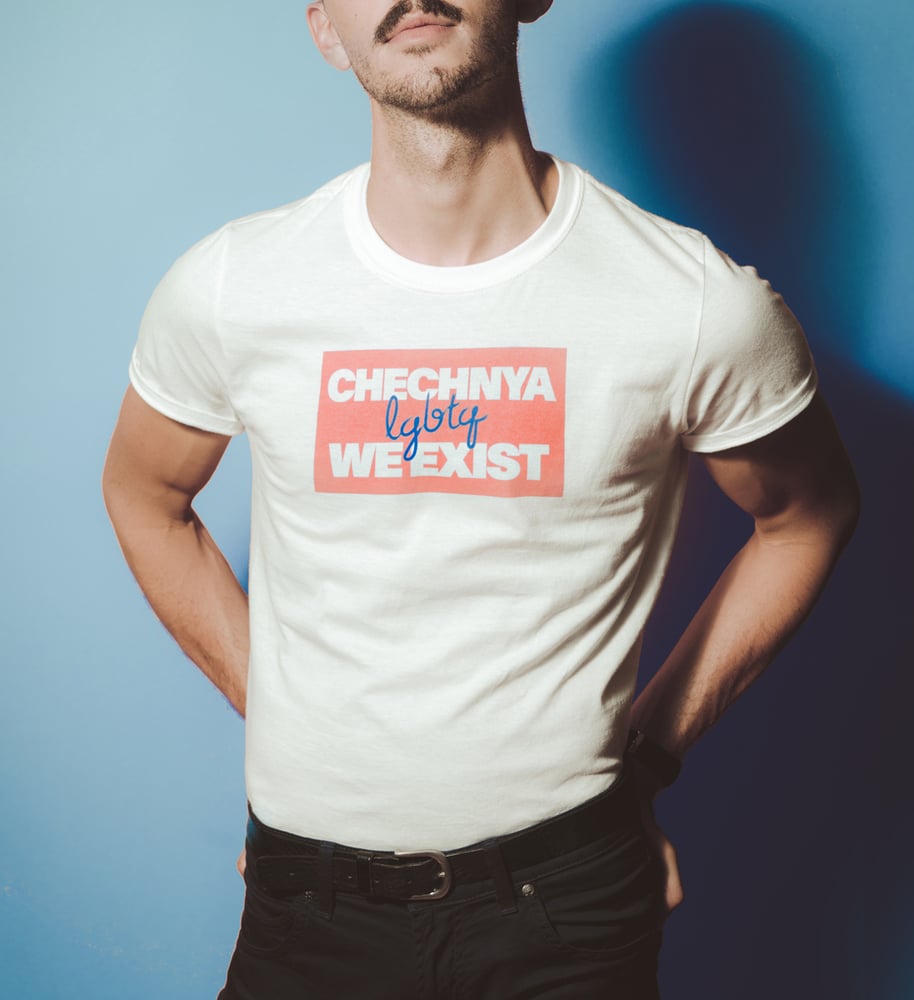 LGBTQ Chechnya
$22.00 / Sold Out
100% of the profits will be donated to The Russian LGBTQ Network which offers legal services and support for the community.
Chechnya leader Ramzan Kadyrov's spokesman Alvi Karimov denied that queer people existed in Chechnya when he was questioned about the systematic persecution being committed against the LBGTQ community. The Russian LGBTQ Network is stepping up their efforts to evacuate and protect the queer community in Chechnya. You can read more about their organization here: https://www.lgbtnet.org/en
*Since this is a charity item, there are no refunds. All 3 models are wearing size small and the shirt is white. Thanks!